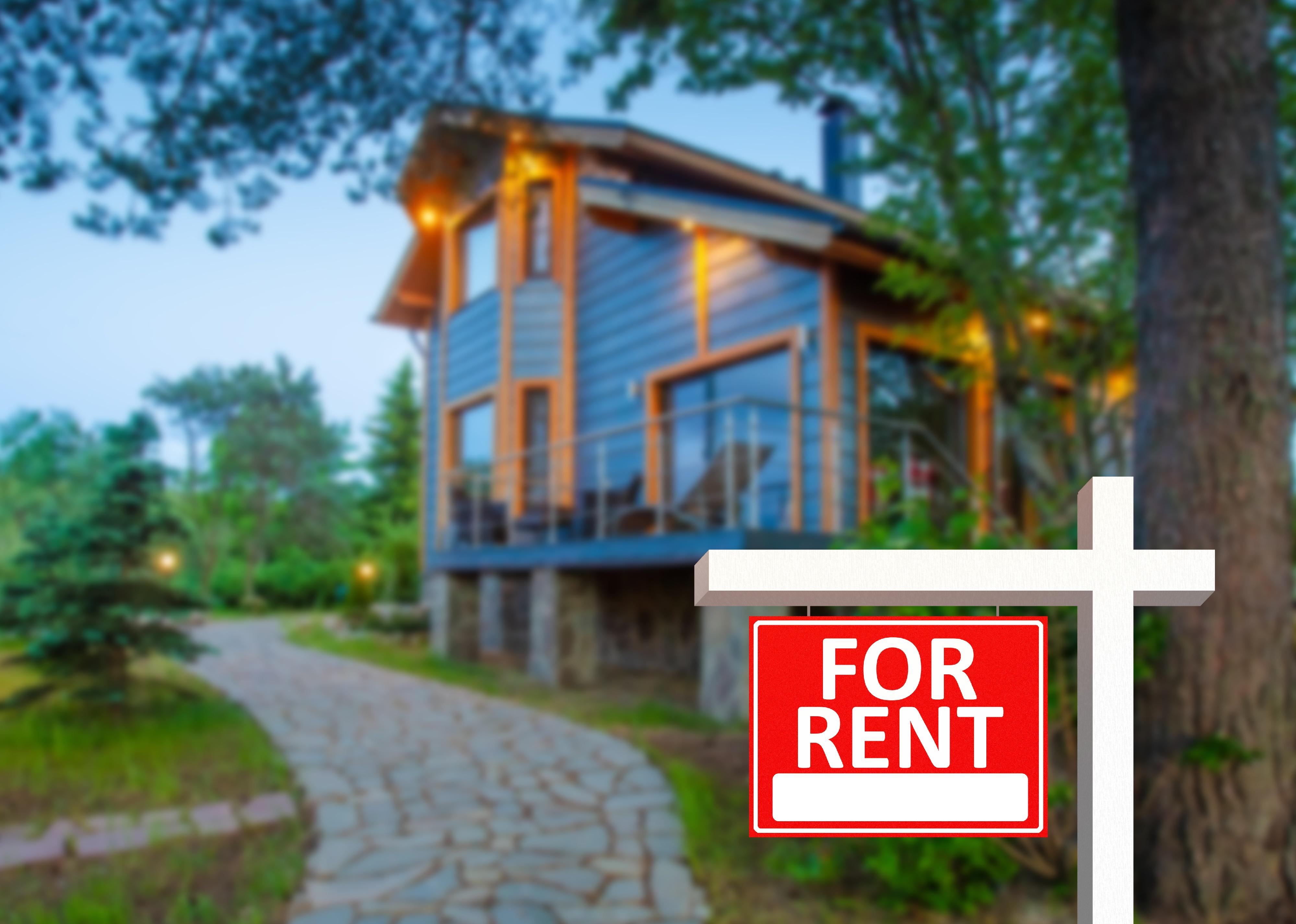 Rental vacancies in the U.S. are at their lowest rate since 1984. Using quarterly Census data, Belong assembled a breakdown of vacancies by state.  
(BPT) - Did you know? Snow is easiest to clear when it's fresh. A creaking sound may be a sign of snow load damage to your home. A garage may not provide enough ventilation to run a …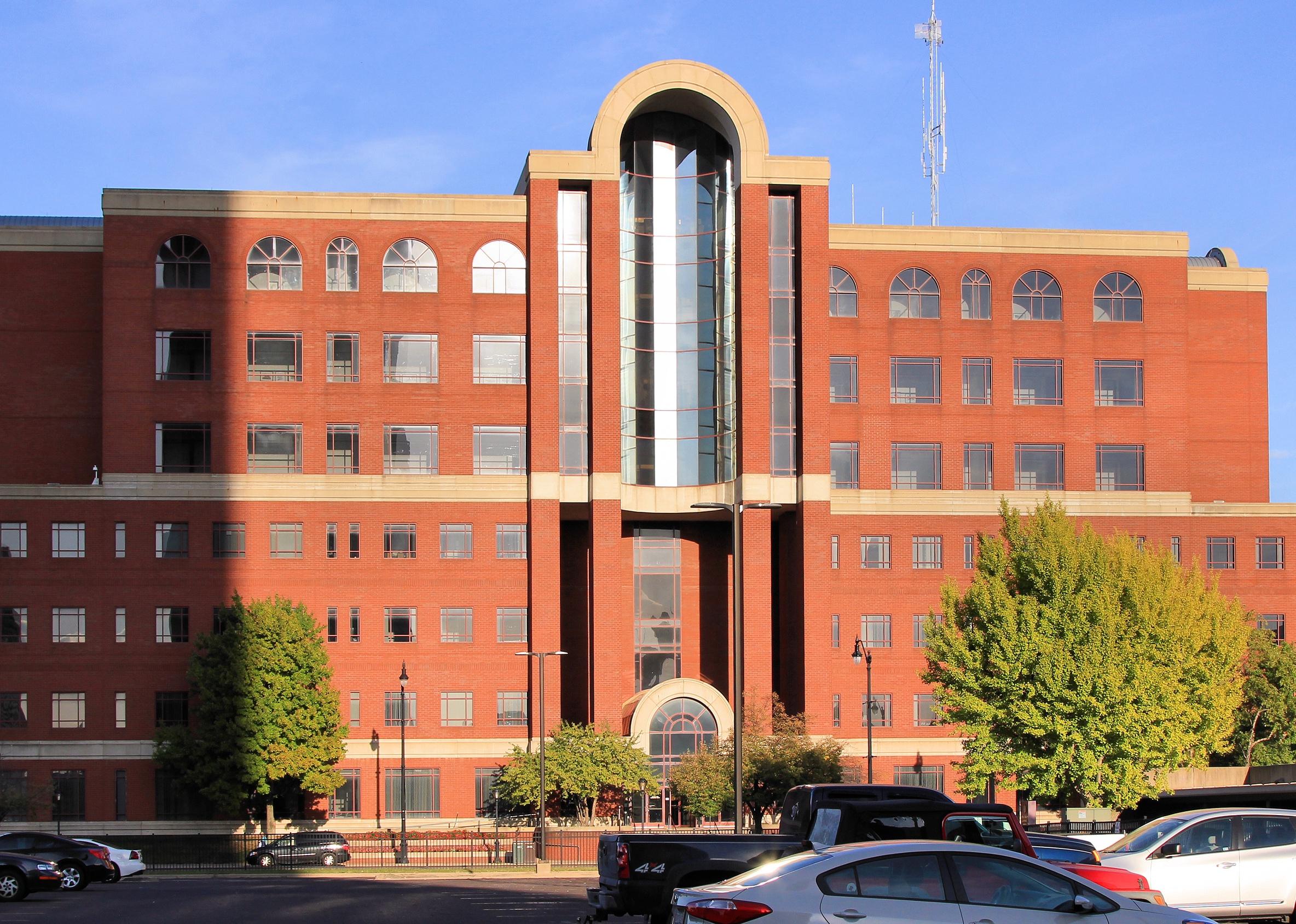 Using data from Niche, Stacker compiled a list of the 50 best places to retire in the Midwest.