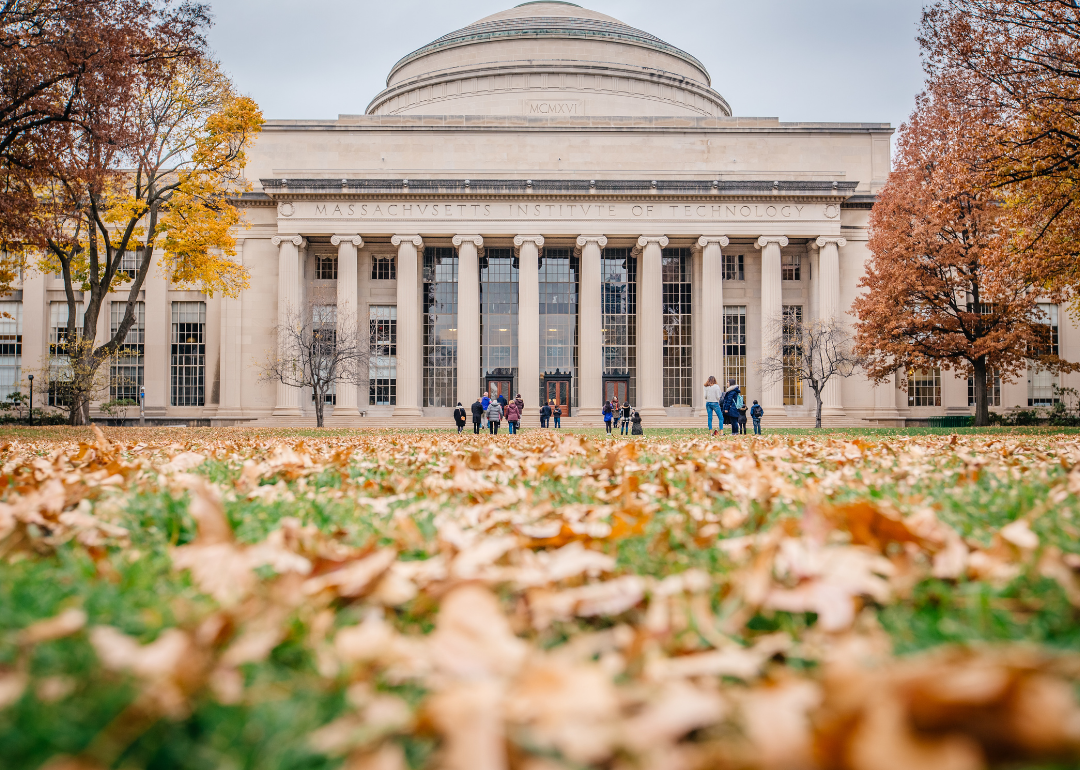 50 best colleges on the East Coast
Stacker combed through Niche's 2023 Best Colleges in America list in order to discover which 50 East Coast schools, old and new, are the cream of the crop.
100 best community colleges in America
Stacker looked at data from Niche's 2023 Best Community Colleges in America to compile this list of the top 100 community colleges nationwide.
50 best colleges in the Midwest
Using Niche's 2023 Best Colleges in America list, Stacker identified the best 50 schools in the Midwest. Niche's rankings use data from the U.S. Department of Education on academics, admissions, and student life, along with reviews from current students and alumni.
10 skills rated most important for kindergarten teachers
eSpark looked at the skills rated most important for being a kindergarten teacher, citing data from the Occupational Information Network (O*NET), the Bureau of Labor Statistics, Workable, and other sources.  
How the US compares to the rest of the world in access to early education
How does early childhood education differ across the world? eSpark looked at data from the Organization for Economic Co-operation and Development to find out.  
Florida celebrates CTE month with quick, affordable training for in-demand jobs
(BPT) - Florida's economic engine propels the state forward, driving prosperity and raising the quality of life. The fuel for this powerful engine — workforce education. Currently, …