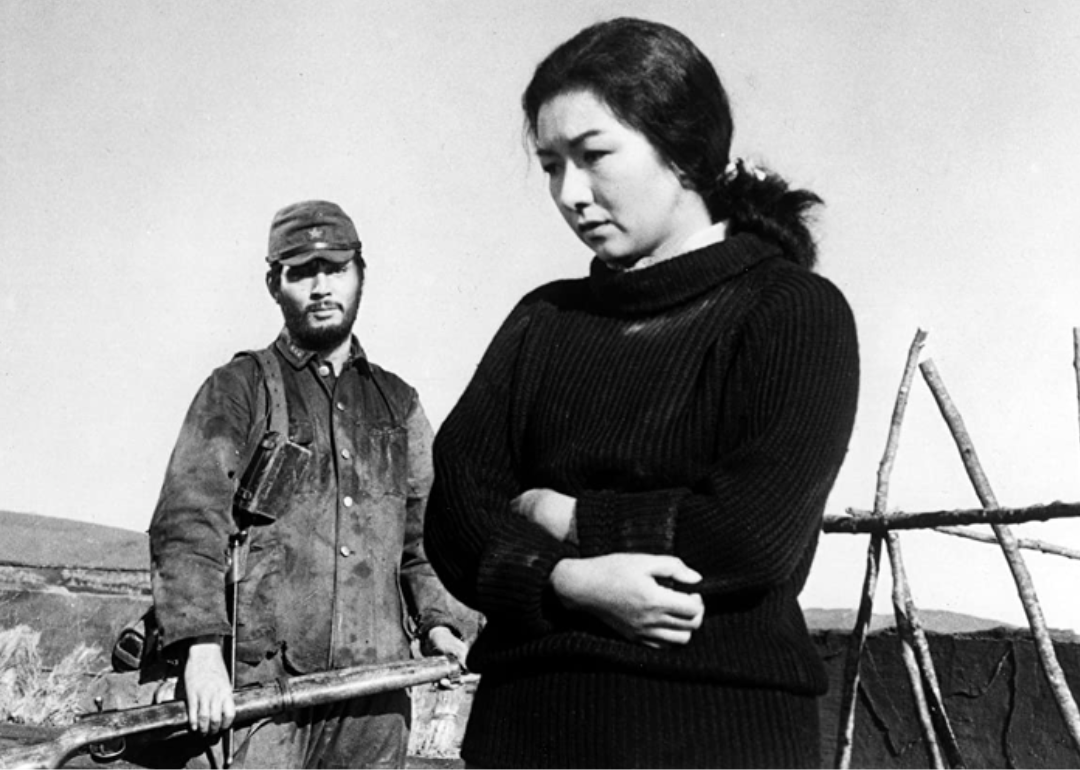 From 10-hour epics to animated classics, Stacker takes a glimpse at some of the best Japanese movies ever made.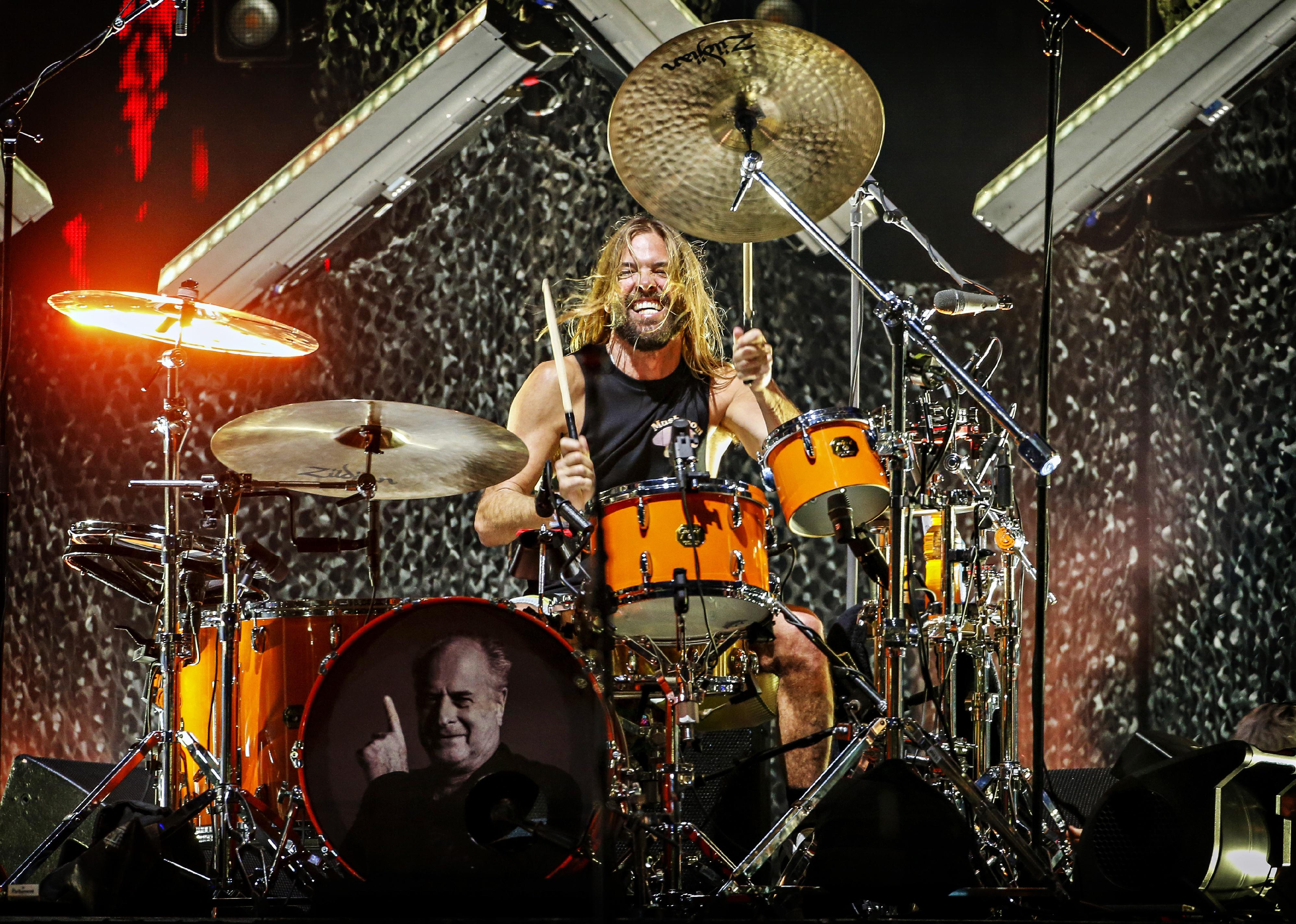 Stacker compiled a list of the most iconic concerts from each of the last 63 years, using a variety of internet-based sources, including setlist.fm, Billboard magazine, Rolling Stone magazine, and Spin magazine.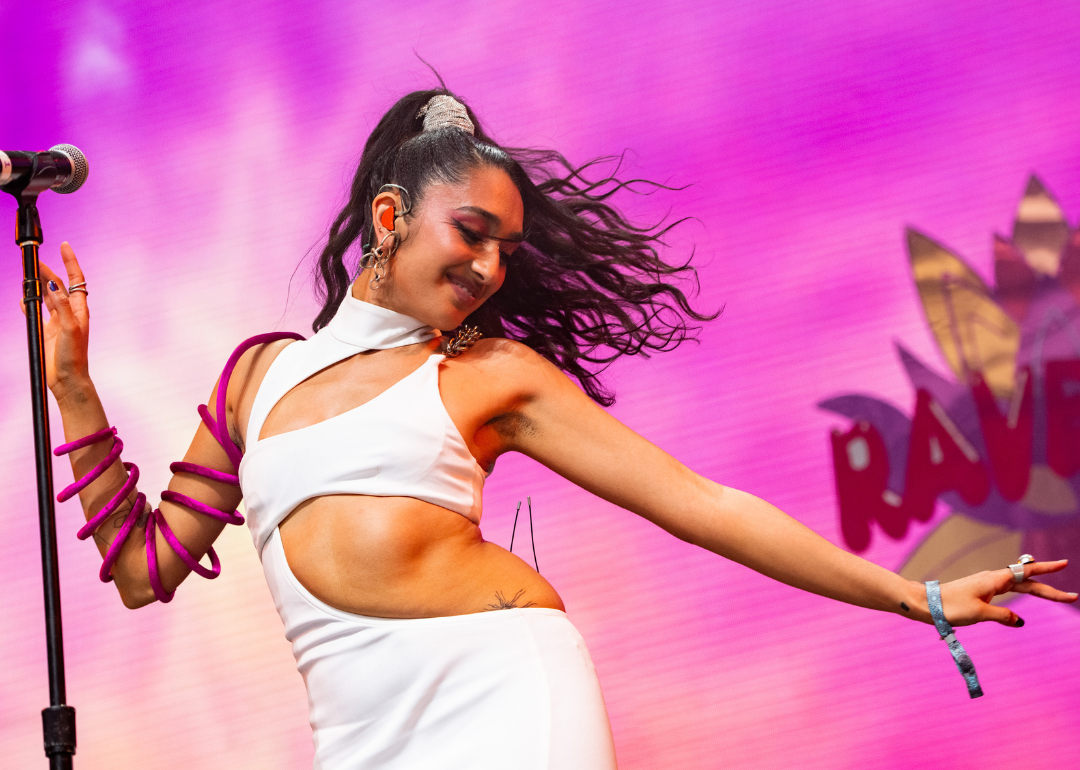 Using books, interviews, and primary news sources, Stacker has compiled a list of 25 times LGBTQ+ artists made music history.